Boro Day 2012 - Hotel Information
The 15th annual "Boro Day" commemoration and INAA "Service & Devotion" award ceremony is scheduled for June 15 - 17, 2012 at the DoubleTree by Hilton Hotel Newark Airport.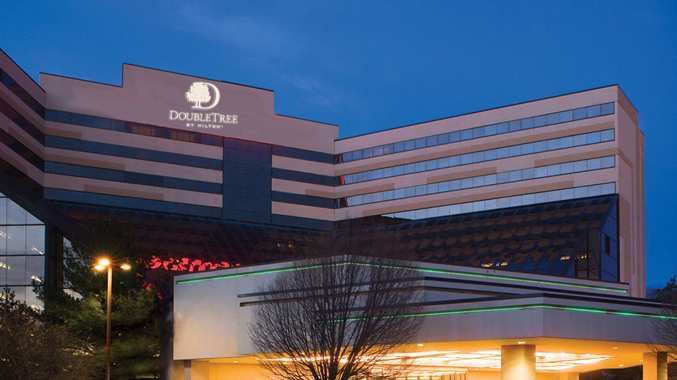 Room rates are discounted at $92.00 per night for INAA guests. The hotel phone number is (973) 690-5500. When calling to register, please indicate that you are a guest of "INAA" in order to qualify for the discount otherwise you will be charged the regular rate of $129.00 per night. Also, the block of rooms reserved for INAA are limited and if sold out, you will be subjected to pay the regular rate. Those planning to attend should, therefore, reserve their rooms as early as possible. Also, please note that most of these hotels have discounted "Advanced Purchase Rates". Advanced Purchase rates require full pre-payment and cannot be modified or cancelled once booked. You must present the credit card used to secure this reservation at check-in along with a valid photo ID.
Additional Hotels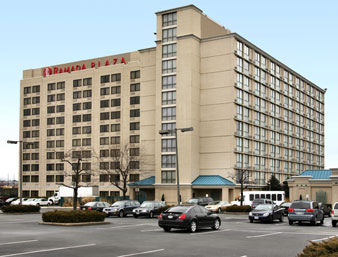 160A Frontage Road
Newark, NJ 07114 US
Rates from $115.00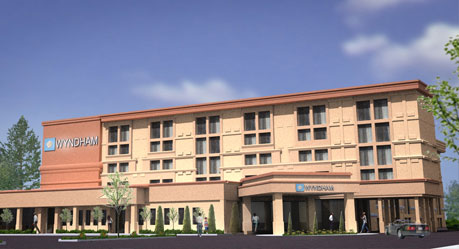 550 US HWY 9 | Route 1 - 9 South/I-78 | Newark, NewJersey 07114
Reservations : 877-999-3223
Rates Starting at $119.00 nightly per room
618 Routes 1 & 9 South
Newark, New Jersey 07114 USA
Phone: 1-973-242-2600/1-888-236-2427
Rates Starting at $119.00 nightly per room



Sponsorship

As in previous years, the organizing committee plans to provide a venue for all industrious sons and daughters of Ijaw land to inform the attendees and others about their business ventures by placing advertisements in the program brochures. If you are interested in advertising or know someone who may be interested, please click here for details